H.M. MEEUWISSEN VOORHOUT
Hein Meeuwissen is a flower bulb grower with passion. His penchant for miniatures is reflected in the special range on offer. More than 500 species of botanical daffodils & tulips can be found at the nursery.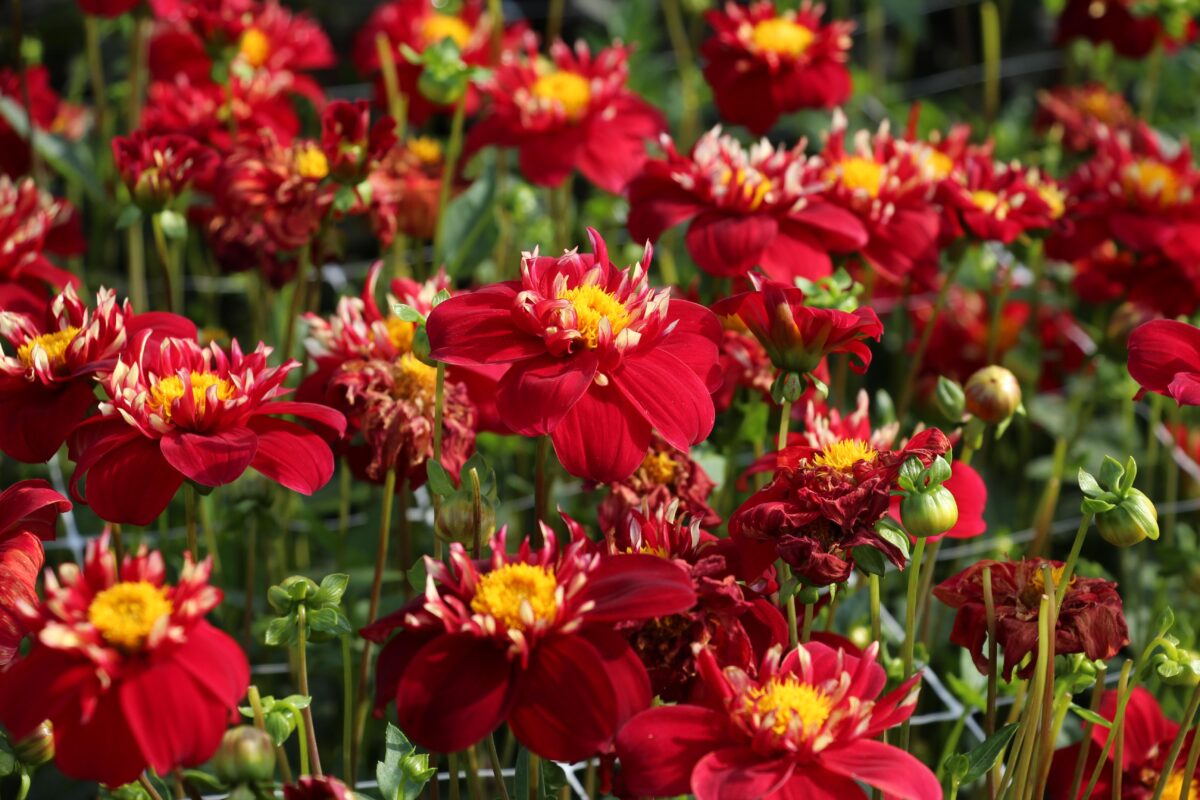 ORDER ONLINE
In the webshop you will find the bulbous plants, perennials and in season also fresh flowers, all of which we send to you by post. For the flower bulbs we charge fixed shipping costs per season.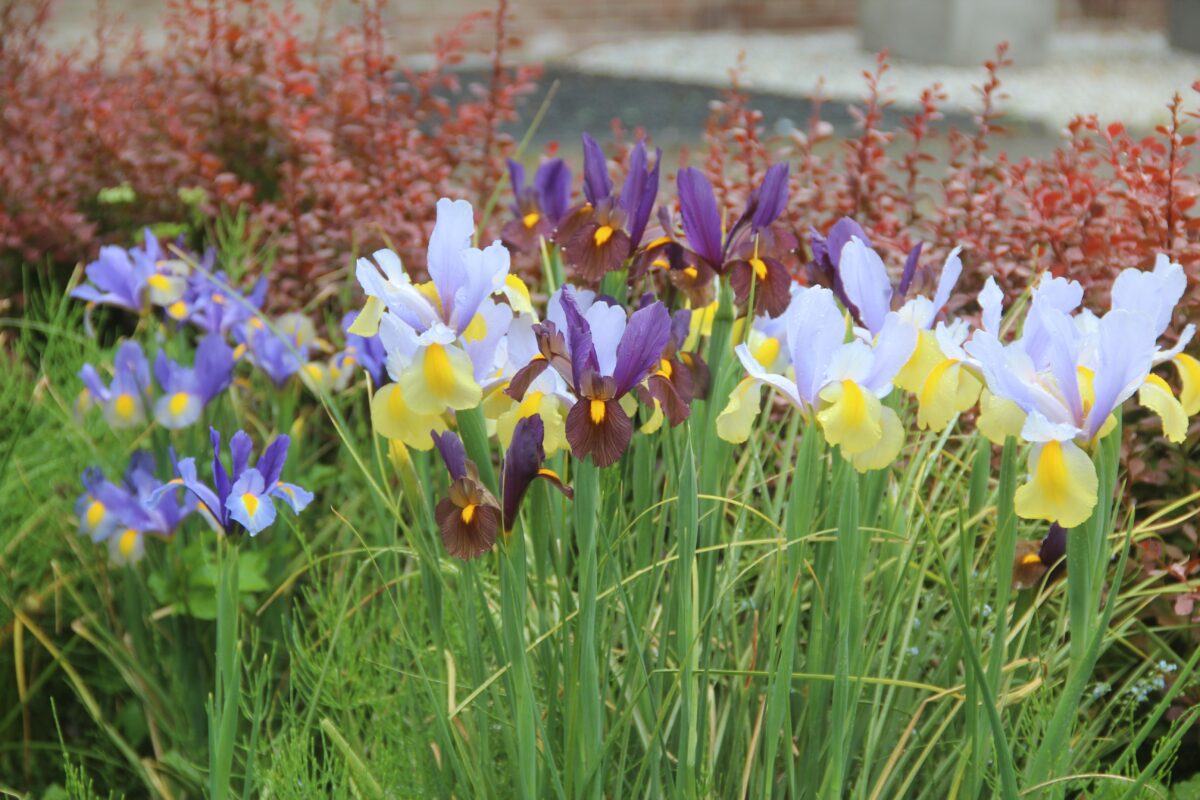 MEET OR CONTACT
Every year we also attend various garden fairs, markets and organise open days at the nursery. Look below for our agenda to meet each other in person or to contact us.